Extreme Live Blackjack
Here 21 is the measure of all things! Do you have two cards in your hand that total '21'? Rejoice – you have a 'Blackjack'! Tactics and risk are the motto – but just the right amount.
Whoever is closer to 21 wins, whoever risks too much and exceeds 21, is out! Set yourself against our dealers now and experience real casino live and up close! The aim of the game is to achieve a higher hand value than the dealer, but without going over 21.
Key Features
Configurable chip value and max bet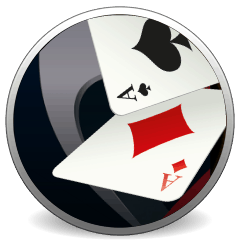 Key Data