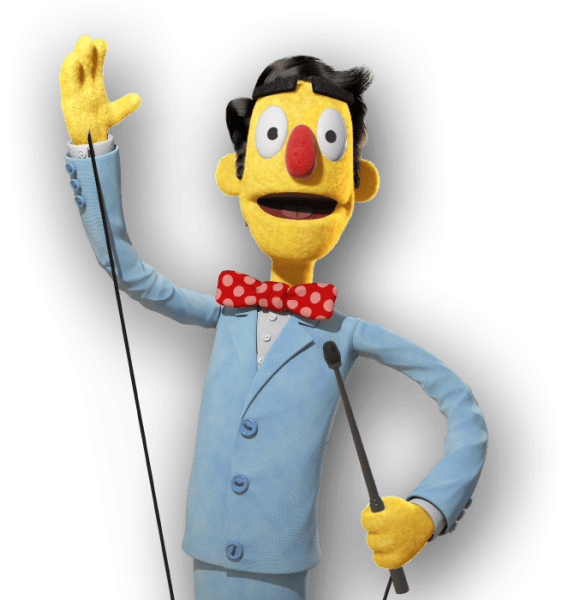 You are spoilt for choice with this very special slot!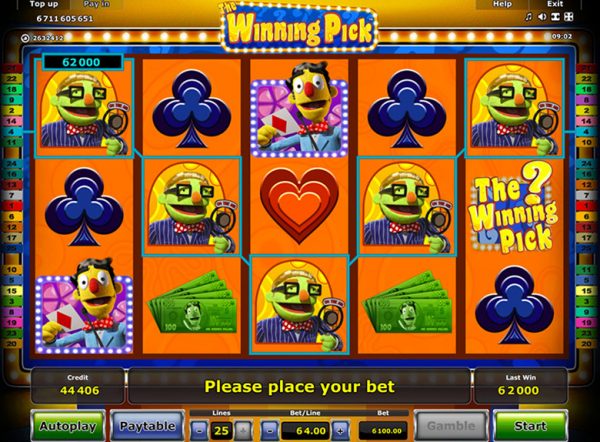 Cudos to you because you've landed at one of the hottest slot shows we have on offer! The Winning Pick™ treats your player account to jolly winning symbols and 2 lucrative winning features: With the Winning- as well as the Instant-Pick-Feature you can select prizes at your hearts content – and with some luck you win bonus spins and your stakes many times over!
Bonus Rounds with Winning-Pick-Bonus
3 WP symbols (Scatter) in any position on reels 1, 3 and 5 trigger bonus rounds with Winning-Pick-Bonus. Click the first reel to start the bonus game. After the spin the reel displays 1 to 3 boxes with a surprise win: an additional win, a Re-Spin (more spins) or an UNLOCK symbol. The latter triggers one more reel for the bonus game – that way, several reels can be active!
Instant-Pick-Feature
The PRIZE symbol on the 2nd, 3rd and 4th reel triggers the Instant-Pick-Feature: You can choose between 3 symbols that carry winnings up to 8 times your stake!
Key features
Bonus Round with variable number of credit reels